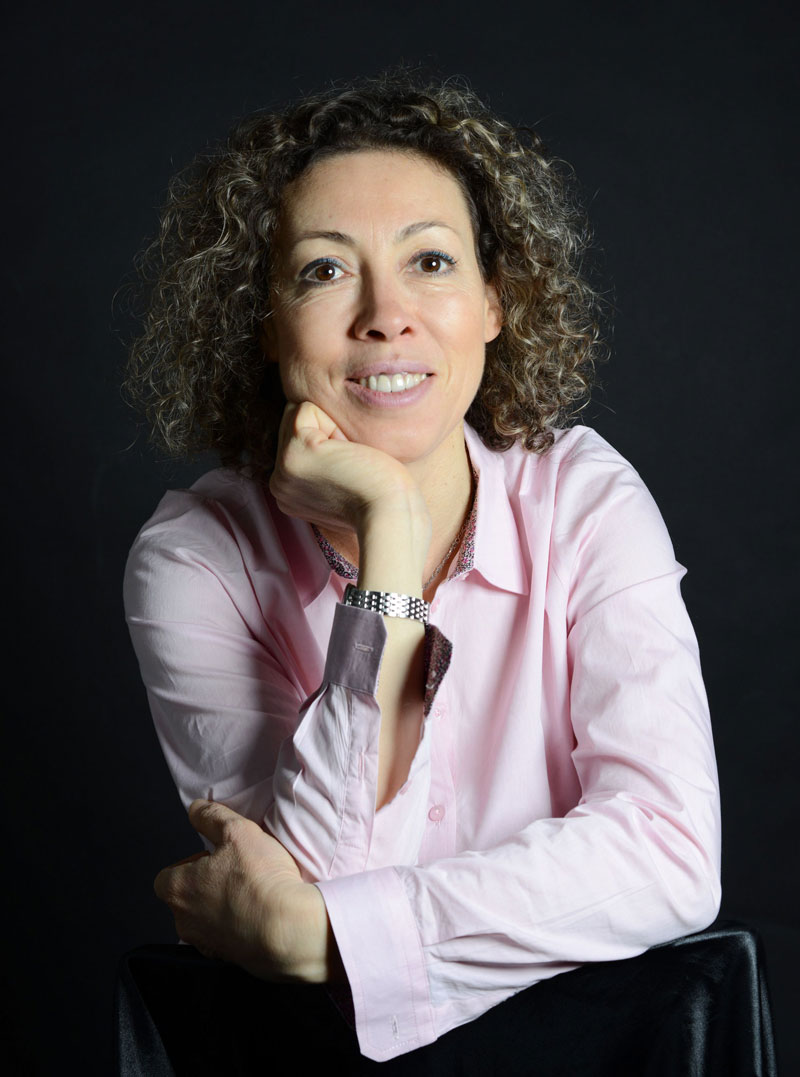 Whether it is a matter of going through a career transition, developing one's managerial skills or succeeding in a new position, I support my clients in a pragmatic and empathetic way. My clients based in France and abroad say that my intuition has often been useful to them.
Passionate about human development, I put my coaching expertise at the service of people who wish to take ownership of their career path. By offering them the opportunity to share openly, I help them to overcome their limiting beliefs and develop their skills so that they can reach their goals.
I have developed my coaching skills while working for 15 years as a Human Resources Manager, where I accompanied employees and managers on their challenges. Seeing the positive impact of coaching, I decided to get certified in the practice of coaching to help people succeed in their professional challenges.
I have lived in Canada, the United States and England. During these years abroad, my curiosity allowed me to work in a strong intercultural context. Ensuring understanding of the other person without preconceived notions or value judgments is of the utmost importance when I coach.
As a certified coach with the CTI Co-active Training Institute, and an Accredited Certified Coach with ICF (International Coach Federation), I make sure to train regularly to remain relevant and impactful.
I am also certified for the MBTI® and the Strong Interest Inventory®. I recently acquired the 4Colors® certification.