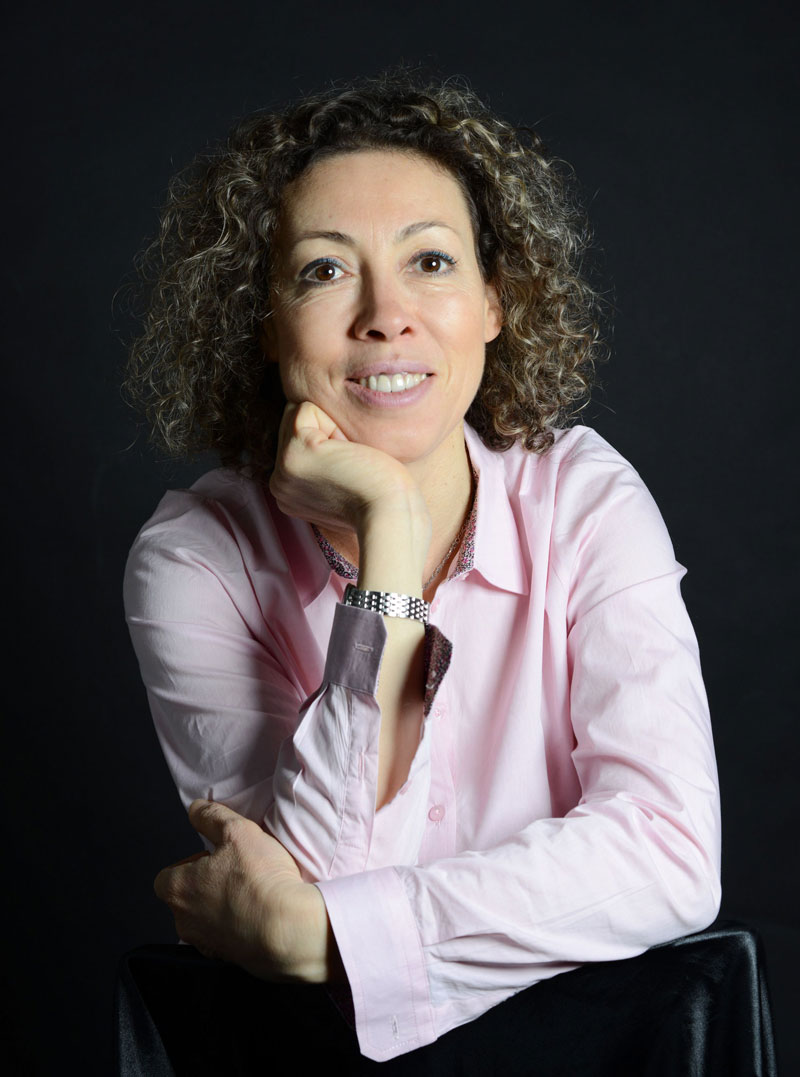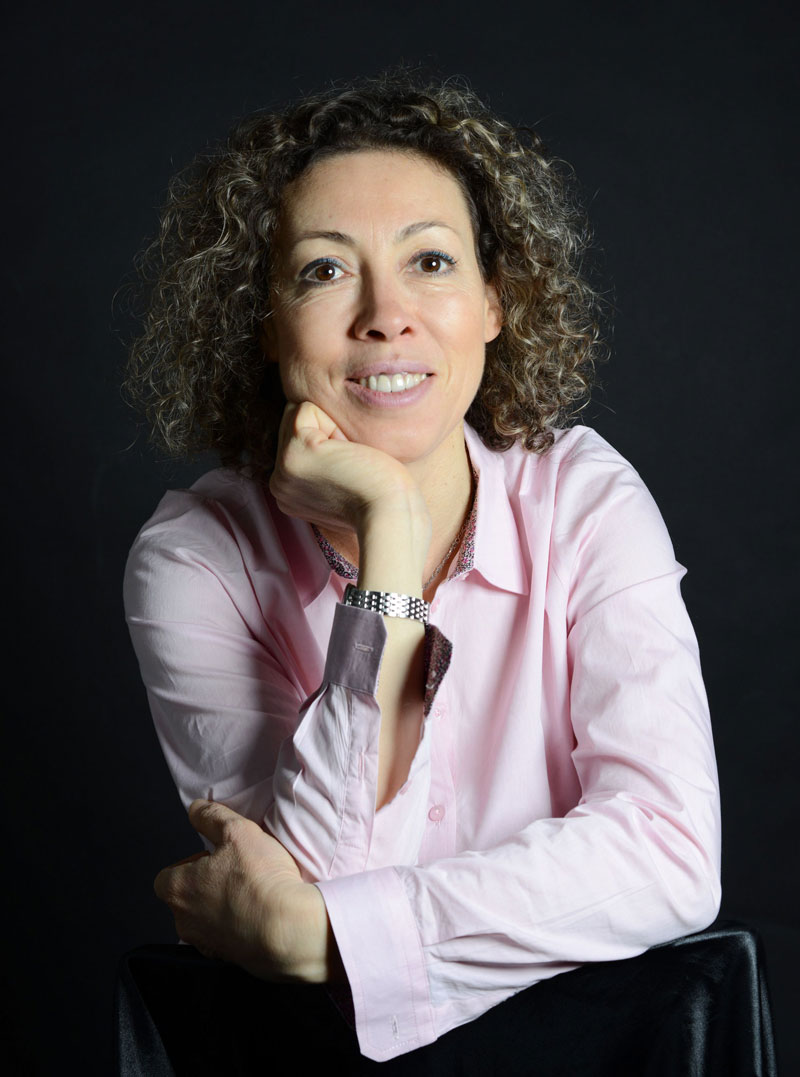 I am passionate about working with individuals and seeing the transformative power of coaching in their lives. By providing them the safe space to speak their truth, I help them uncover their own values, break free from their self-limiting beliefs. I work with them and guide them so they can develop their skills and reach their goals.
During my 15 years of experience as an HR manager, I have developed skills in coaching and mentoring managers and employees in various industries. As I wanted to persue my passion in sustaining people to navigate their professional challenges, I've trained to become a certified coach.
My coaching style is both gentle and goal oriented, and according to my clients, my intuition has often proven to be helpful. My strong listening skills, my ability to step back without any judgment and my business oriented mindset are assets for my clients. I am a full-time coach and I coach people in France and in the UK.
I have lived in France, Canada, USA and in the UK. While living abroad, my curiosity has always served me while working with intercultural challenges. 
I am a Certified Professional Co-Active Coach with the famous Coaches Training Institute, and an Associate Certified Coach with the ICF.   I am a certified MBTI Practicionner.
My initial academic background is a Master degree in HR.