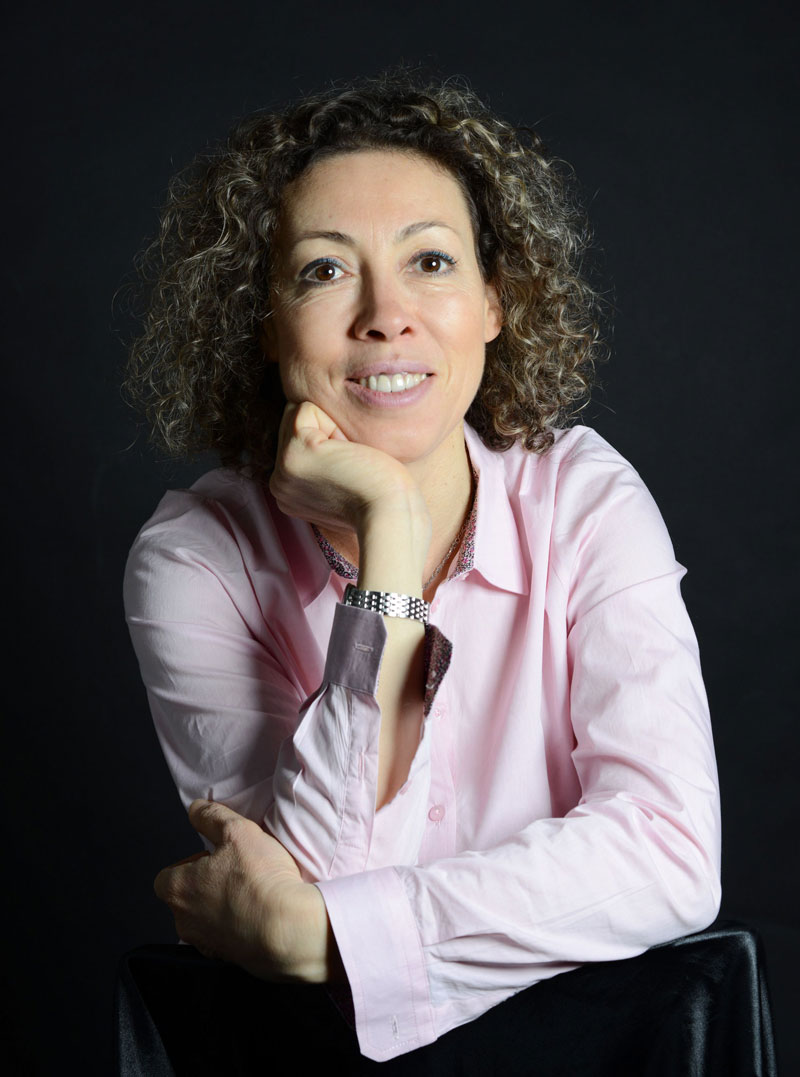 I am passionate about working with individuals and seeing the transformative power of coaching in their lives. By providing them the safe space to speak their truth, I help them uncover their own values, break free from their self-limiting beliefs and build their resonant lives.
Having more than 15 years of experience as an HR, I have developed skills in coaching and mentoring people. Lately, while working in Canada, I used those skills to help foreign nationals enter the local work-force.
My coaching style is at the same time gentle and goal oriented. According to some clients, I also rely a lot on my intuition that has proved to be really helpful. Furthermore, my strengths are based on very strong listening skills and the ability to step back without any judgment. I am a full-time coach and I have clients in France and in the UK.
I have lived in France, Canada, USA and I am now located in the UK. While living abroad, I have discovered the richness and challenges resulting from living immersed in other cultures, that I like, and it enables me to keep an open-minded view.
I am a Certified Professional Co-Active Coach by the famous CTI Coaches Training Institute, and I am a certified ACC with the ICF.   I am a certified MBTI Practicionner.
My initial academic background is a Master degree in HR.